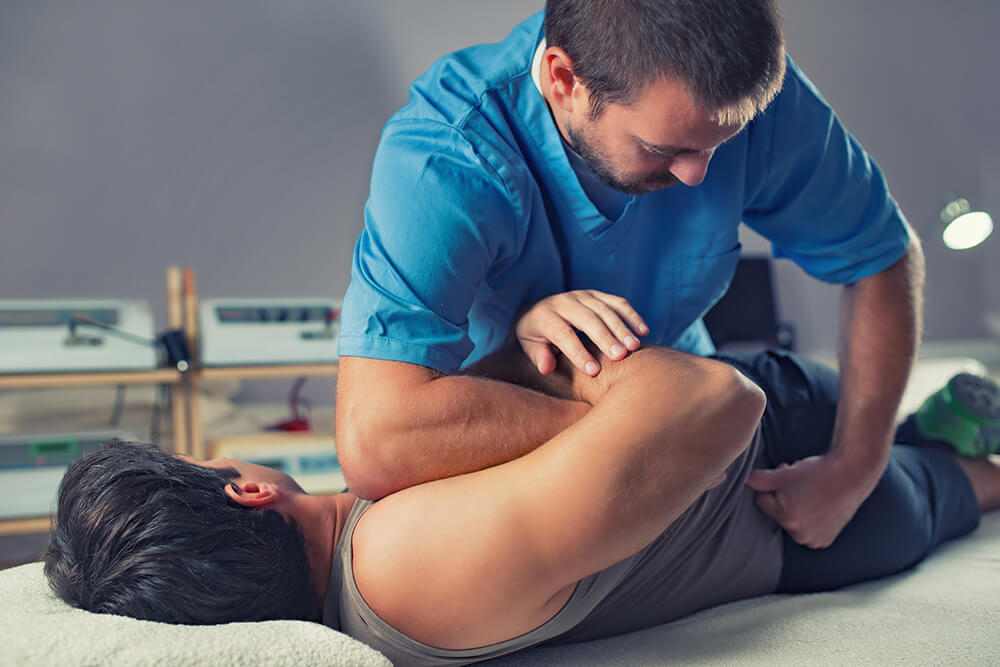 Chiropractic Scheduling Software Features
Online Appointment Bookings and Management
Custom Services and Times
Appointment Reminders via Email and Text Message
Get Started for Free
Chiropractic Software
Accept Online Bookings from New Patients
Being a chiropractor can be tough. Scheduling can be annoying. By using a chiropractic solution for scheduling, it takes away the pain from appointment scheduling and management.
Get Started Today
All Types of Joints and Muscles
An appointment scheduling software has got your back. By using an online scheduling software, you can run your chiropractic practice more efficiently. Allow your clients to book appointments with you online, from anywhere, at anytime, on any device!
Sign Up Your Business!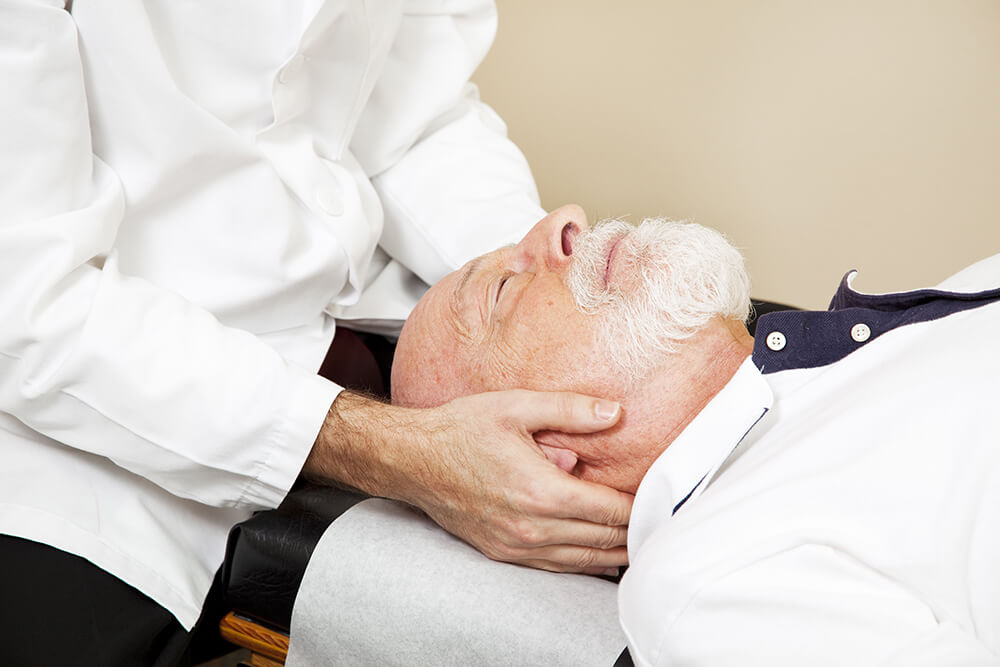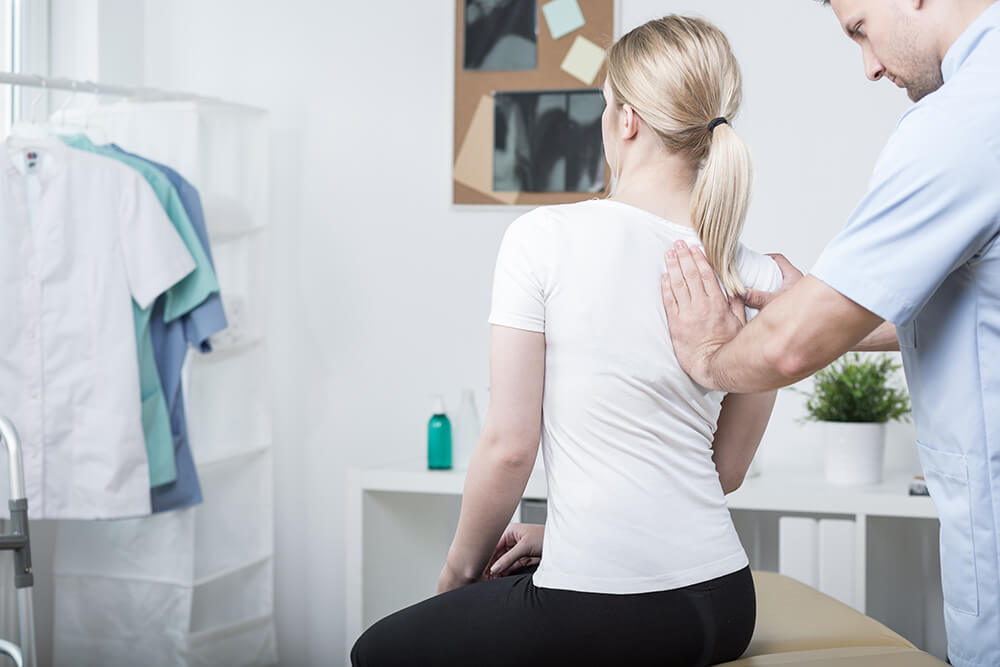 As a chiropractor, you're busy with patients, helping them with their pain or neuromuscular disorders. Your patients know there are many benefits of chiropractic adjustments, so they expect the best service. A chiropractic software will help you save time, money, be more efficient, and provide the best service for your patients.
We're used to hearing a short, common phrase that goes something like this, "Health is wealth". It's true; health is important for everyone. If you lose your health, you lose your wealth. And because of health, people invest their wealth into it.
In the medical field nowadays, there are so many electronic and technological components that are used. One of these is a software which chiropractors use. A chiropractic software is a software that allows chiropractors to accept appointments online, and manage their patients.
A chiropractic software is a healthcare software system or management tool for chiropractors and their practice. This software performs everything from patient notes to billing, which means you will save time and money, and make fewer mistakes.
By using a chiropractic software, medical professionals are able to sort, filter, and organize their practice. Some major uses of chiropractic softwares are patient records, scheduling, and billing.
Patient records are used to keep track of a patient or client. It will show the number of visits, consultations, appointments, and treatments. Important patient information will be stored securely, even in a simple chiropractic software.
Patient scheduling is a big component of a chiropractic scheduling software. A free chiropractic software will have appointment scheduling included. A scheduling app allows patients to book appointments with their chiropractor online, without the hassle of having to call or email.
An Online Scheduling App Made for Chiropractors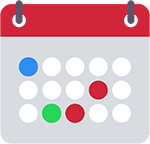 Calendar
Your appointments are automatically organized and added into your calendar on Set a Time.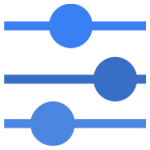 Personalized Scheduling Page
Customize the look of your booking page to make it feel exactly like your business.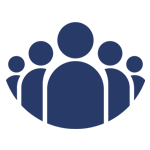 Team Members
Add staff/employees and allow your customers to book with them.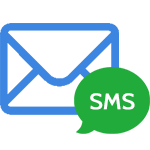 Text & Email Notifications
Receive emails and SMS text messages for new appointments, or as an upcoming appointment reminder for your customer.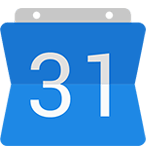 Integrations
Connect and integrate with your favorite apps to make your business more efficient; such as Stripe and two-way sync with Google Calendar.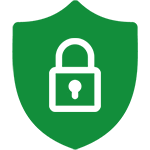 Fast, Simple, & Secure
Lightning fast speed and security throughout the platform, for you and your customers, so you can focus on what you love doing.
Sign Up for Free
There are many advantages of using a chiropractic scheduling software. Some big benefits of using chiropractic software are:
Manages appointments and cancellations
Team members and staff options
Ability to accept payments online from patients
Automatic email and text message reminders/notifications
Custom services and appointment types
Two-way sync (2-way sync) with Google Calendar and Microsoft Outlook
Messaging between chiropractors and patients
Customized booking page
Makes the check in process faster
Allows your staff to do more with their time
and much more...!
There are many appointments scheduling softwares for chiropractors, which one is the best one for me? Set a Time is the best appointment scheduling software for chiropractors and chiropractic practices. Some practice management softwares are glitchy, slow, and cost a fortune. Some chiropractic softwares deal with electronic health records (EHR) and other types of record keeping tools, which you may already have.
If you're in need of a scheduling software, you've come to the right place. With features every chiropractor can take advantage of, Set a Time is voted to be the best chiropractic scheduling software. When you use Set a Time, you don't have to worry about appointments and scheduling. We've got you covered. Set a Time is the most advanced scheduling app for chiropractors.
While you push on the joints and spine of your patient, Set a Time is hard at work; helping your chiropractic care be the best it can be.
Get Started for Free!