Powerful Booking Software Features
A software your business can trust and depend on.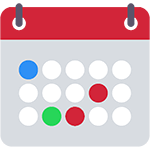 Calendar
Your appointments are automatically organized and added into a calendar.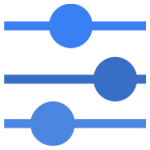 Customization
Personalize the look of your booking page to make it feel exactly like your business.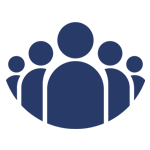 Team Members
Add and manage staff and allow your customers to book with them.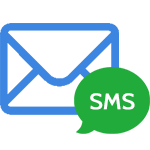 Email & Text Reminders
Both businesses and customers receive emails and SMS text messages.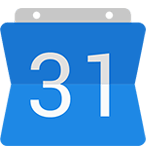 Integrations
Simply connect to your existing apps to make your business even more efficient.
Fast, Simple, & Secure
Fast, easy to use, and secure, for businesses and their customers.
See All Features