Allow Customers and Clients to Make Appointments Online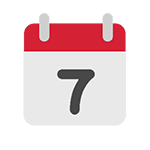 Online Booking and Scheduling
Customers are able to book appointments/reservations for your business on Set a Time!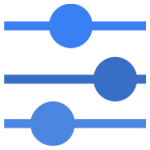 Personalized Page
You are able to personalize your page for customers to book appointments and reservations.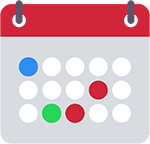 Calendar
Your appointments sync directly into your calendar to view anywhere, and for import and export.
Email Notifications
An email will be sent to you every time your business receives a new appointment.
Text Message Notifications
Get a text message notification every time your business gets a new appointment.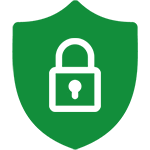 Fast, Simple, & Secure
We make our platform simple, fast, and secure so you can focus on what you love doing.