How It Works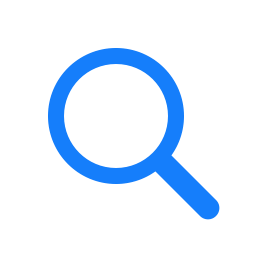 To start, you may want to login, if you already have an account, or you can register, if you are new and do not have an account. Then look for the business or company you want to book an appointment with here.
---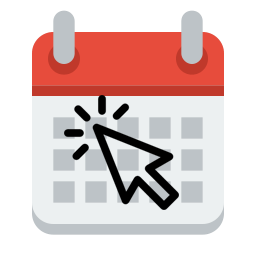 Step 2: Book Appointment/Reservation
To book your appointment, simply click the button that says "Book Appointment" or something similar (every business page has the option to change the wording). The fill in your information such as your name. If you are making an appointment while you're logged in, you won't have to fill in extra information about yourself
Then select a date and time and book your appointment. You may look at all your upcoming and past appointments from your appointments page.
---
Step 3: Show Up At Your Appointment!
You're all set! All you need to do is show up at your appointment! Wasn't that easy?
If you want to cancel/delete an appointment, you may do so from your appointments page.
---